Hi! I'm Abhishek Sharma.
Yet another computer engineer from India!



Computer Engineer, graduated from University of Mumbai.
I love you if you love cricket.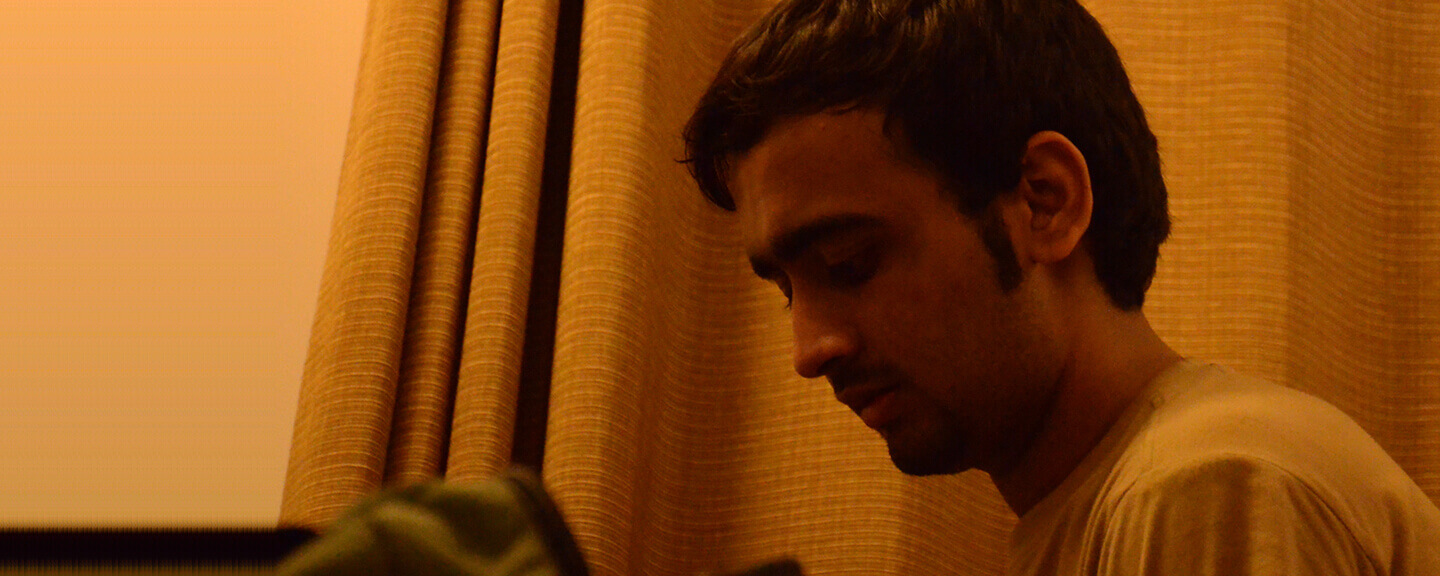 Computer Engineer | Cricket Fanatic | Tech Enthusiast | Daydreamer
My name is Abhishek M. Sharma. I am a 22 years old Computer Engineer.
You may also call me Sunny.

Mumbaikar since birth. Graduated from University of Mumbai.

An avid programmer, someone who loves to enjoy life and live it to the fullest.
Addicted to technology and development. Love working on new platforms and environments.

Gadget freak.
YouTube addict.
Sarcasm lover!
Casual gamer.

Don't take them seriously. I am not even good at the few things I mentioned here.
I can...
Develop some apps


(Java, C++, Visual Basic, Android)

Design some websites


(HTML5, HTML, CSS3, CSS, XML, Javascript)

Work on certain tools


(Visual Studio, Android Studio, Netbeans, Eclipse, WordPress, Joomla, Drupal, vBulletin, myBB)

Work on databases


(Oracle, MySQL, phpMyAdmin)

Sleep all day

Provide dietary suggestions
Be a chatterbox
Be a couch-potato
My fav. YouTube channels: TVF, robelinda2, iGyaan
A place where I can write my heart out. Do read it.
It's quite uninteresting, though!
Abhishek's Blog
Most viewed articles:
My Hangman Game for Android
My Diet Plan
Name:
Abhishek M. Sharma
Email:
info@abhishekmsharma.com
Location:
Mumbai, India
Regards,
Abhishek (Sunny)